With Oplon MFA, protecting restricted areas is immediate and requires no integration. Ready when necessary, with no changes to the existing applications. No plugin, no integration, all transparent and spontaneous. The virtual appliance Oplon MFA allows to filter all requests. For your reserved and internal services it requires the multi factor authentication in order to continue. Only then will access be allowed. Oplon MFA technology allows to build a multi factor authentication without using messages. This means no use of private data and significant savings in security management.
During the analysis of product functionality, it was found that 90% of our customers' time was spent in integrating MFA functionalities on all applications, application servers, web services. In many cases, integration lasted a few weeks, but by the next software update nothing worked. 
This is why Oplon MFA was built, an out-of-the-box system that goes before the service and secures it instantly. How many web sites are developed with Jumla, WordPress or other CMSs? In these cases, all these products have an administration service so that editors can gain access. If you have multiple services built with these or similar technologies with Oplon MFA, you will no longer need to act on each individual service but simply tell Oplon MFA to protect administrative service accesses such as /wp-admin for WordPress or /administrator for Jumla or any other context you wish to protect. All the rest will continue to be delivered exactly as before. 

How does Oplon MFA work so that it can be used once for all your countless services that you are delivering from the cloud or your datacenter?


1.

The user requests access to a protected area of the service e.g.:

www.myorg.com/administrator


2.

Oplon Secure Access sees that the requested service is protected by MFA and requests double authentication


3.

User must confirm his/her identity through 2FA app

3.

User can navigate on Jumla console
The authentication request is only related to the selected contexts, in this case "/administrator". In all other contexts, access will be completely free.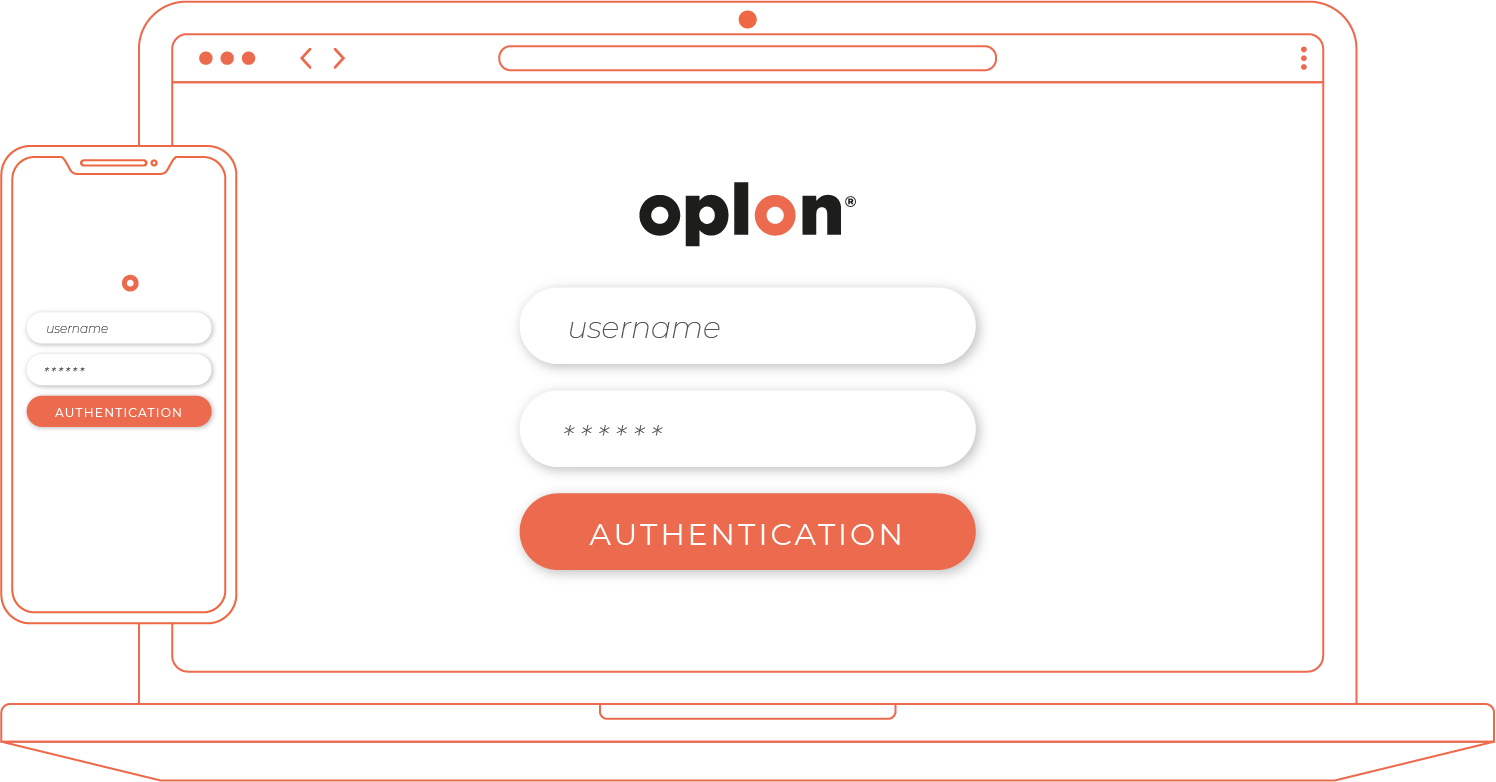 All operations are completely transparent to the authenticating user: after the login and password he/she will only have to confirm with 2FA app that he/she him/herself will use the requested service.
‍
Everything is spontaneous and with no plugin or agent.